Karen RéMy
Creative Spiritual Mentor & Muse
Performance – Dance in Nature
Sensuality – Awareness
Personal Unfolding
AIM the I AM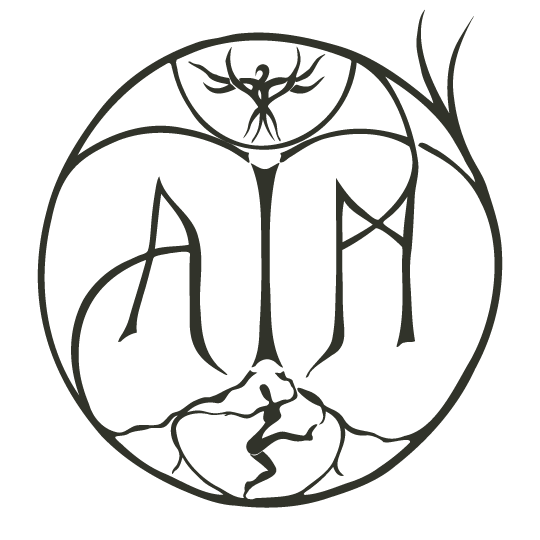 SOUL AIM – Embodicode® MENTOR
My AIM is to help YOU coming back into YOUR OWN NATURE.
To understand, trust & love yourself the way you are on all levels! To find out why you came here & what is the unique present that you wanted to bring to this planet right now. Why you have mastered all the experiences of this and other live times.
Its my purpose to help other souls to sensually be in this world, to shine their light & to free from everything that makes them less than what they really are.
I help those who decided to walk their path on their own feet. Those who deeply interested in the mysteries of live. Those who want to live to the fullest. Those who search for assistance but not for Gurus. Those who know they are the creators of their own live & who are willing to carry the responsibility & to forgive those who hurt them…
*Movement *Dance *Performance *Meditation *Holistic Self Awareness *Nature Explorations *Sensuality *Conscious Touch *Embodiment *Encounter *Spirituality *Vision *Manifestation *Creation *Magic *Rituals
Would you like to Get in Touch?