Sinne des Lebens – Senses of Life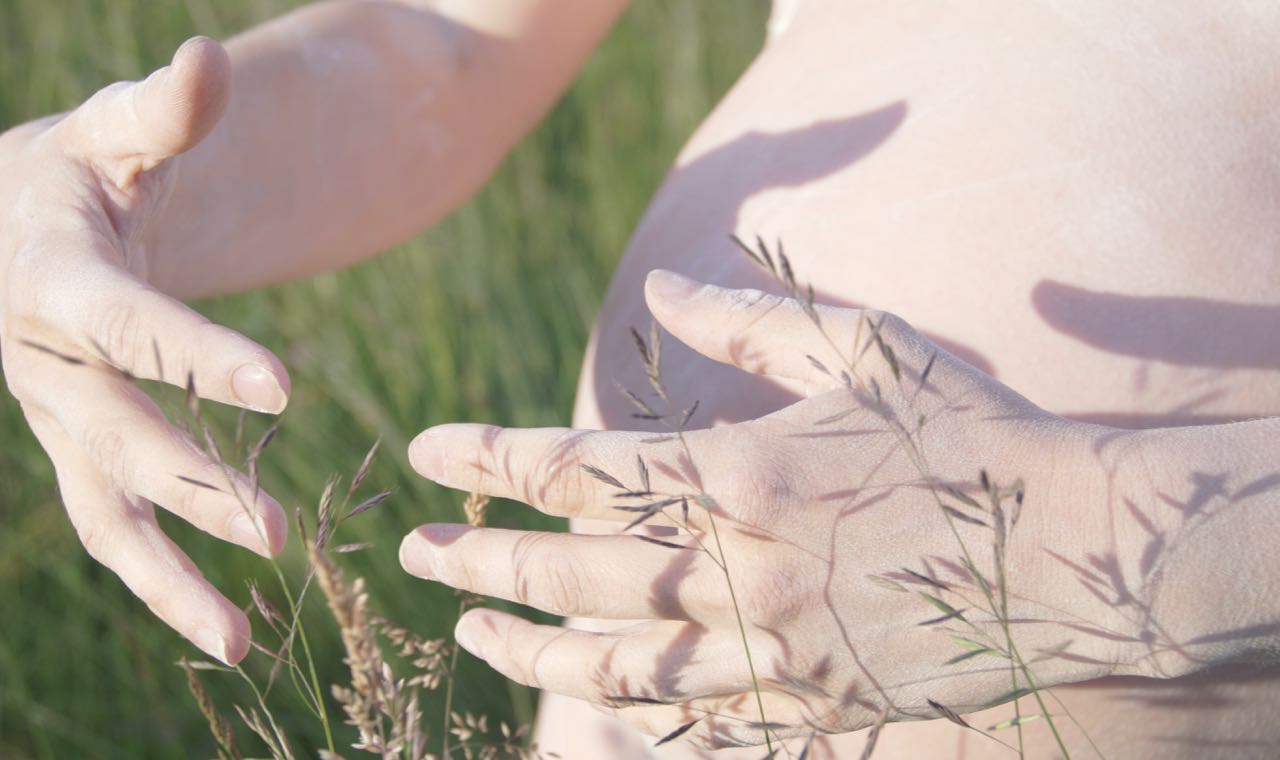 Sinne des Lebens – Journey in Sensuality – Senses of Life
Lass uns eine Reise durch unsere Sinne machen! Spüren, Fühlen, schmecken, riechen, hören – ganz bewusst! Und die Sinnliche Wahrnehmung öffnen für all das Schöne im Detail, was dich umgibt. Den Zauber des Alltäglichen, der die kindliche Entdeckungsfreude in dir erweckt! Ganz im Körper sein, deine Lebensfreude verkörpern & die Sinne des Lebens spüren. Vielleicht auch den Sinn 🙂
Am Samstag 18.4.2020 16-17Uhr per zoom im Rahmen des Shine Online Mini Festival.
Ich freue mich auf unsere gemeinsame Entdeckungsreise!
Für den Zoom Link bitte direkt per Email Kontaktieren!
**english**
Lets do a journey in sensuality! Sense, feel, taste, touch, smell, listen – in complete awareness!
Open your senses & sensual consciousness for all the details of beauty that surrounds you. The magic & mystery of daily life that awakens your child like joy of discovery! 
Be inside your body – entirely, embody your joy of life & feel the senses of life. Maybe even the sense of life 🙂
Saturday 18.4.2020 4-5pm in zoom – during the frame of Shine Online Mini Festival.
I am looking forward to journey with you!
For the Zoom Link please contact me directly via email: karen_remy @ web.de