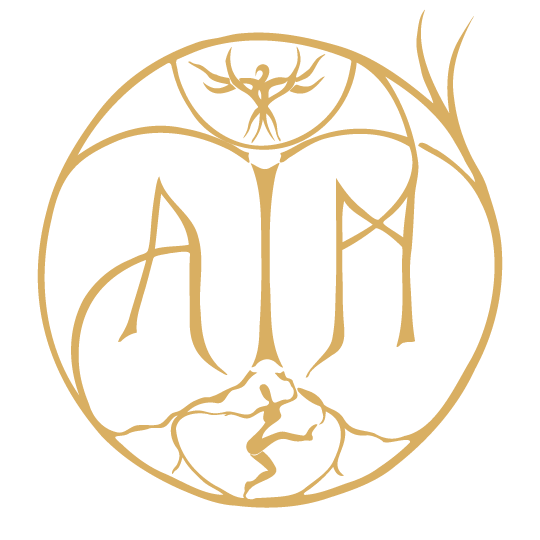 WHEN WE WERE TREES
Multi Media Dance Performance –
staging dance in Nature
A women seeks shelter under a huge old tree during a thunder storm. watching the drops run down the branches she is pulled into a tree life experience fusing with eternity.
Concept, Costume, Projection & Performance – Karen Rémy
Live Music – Ruben Wielsch
Scenery – Simone Wedel
AIM 2015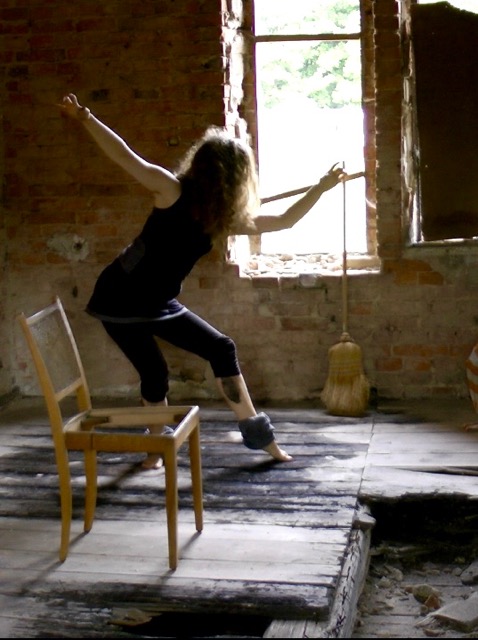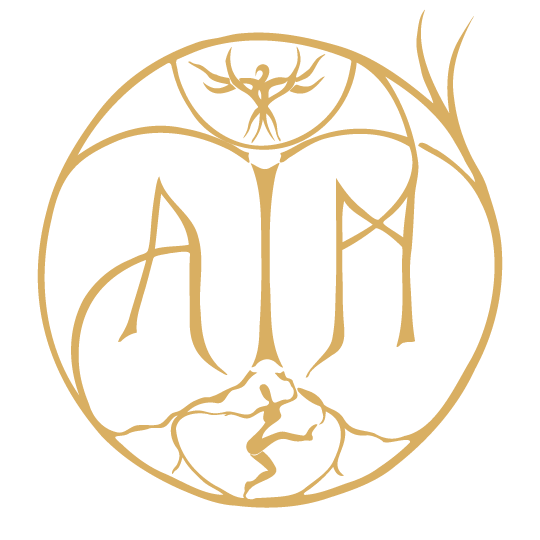 Golem Erwachen
Site Specific Dance Performance in a Mills Ruin
A creature was made to serve without own will but anyway discovers its own personality & dreams. Finally escapes into another level.
Concept, Costume, Performance – Karen Rémy
@ Klußer Kulturmühle, Wismar
AIM 2012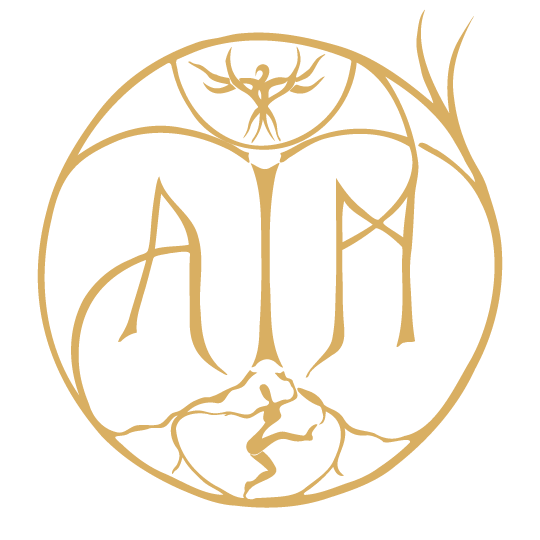 Behind the doors
Site Specific Performance installation
dance, theatre, vertical rope & sound-installations About solitude
Three women, three worlds, three ways.
Solitude has got divers aspects – positiv, negativ, physical and mental. They can combine into antithetic forms of solitude.
A glance behind doors that we normally do not open, that we are not allowed to open. A glance behind doors that veil solitude and loneliness. A gentle collision of worlds.
Concept, Costume, Dance, Director – Karen Rémy
Theatre – Johanna Malchow, Vertical Rope Artistry – Josefine Rheinfurt, Composition – Stefan Weihrauch, Assistent – Jacek Klinke
@ Spoffin Festival, Amersfort & Klußer Kulturmühle, Wismar
AIM (aradona) 2011
Performance Co-Laboration Diversity 2003-2019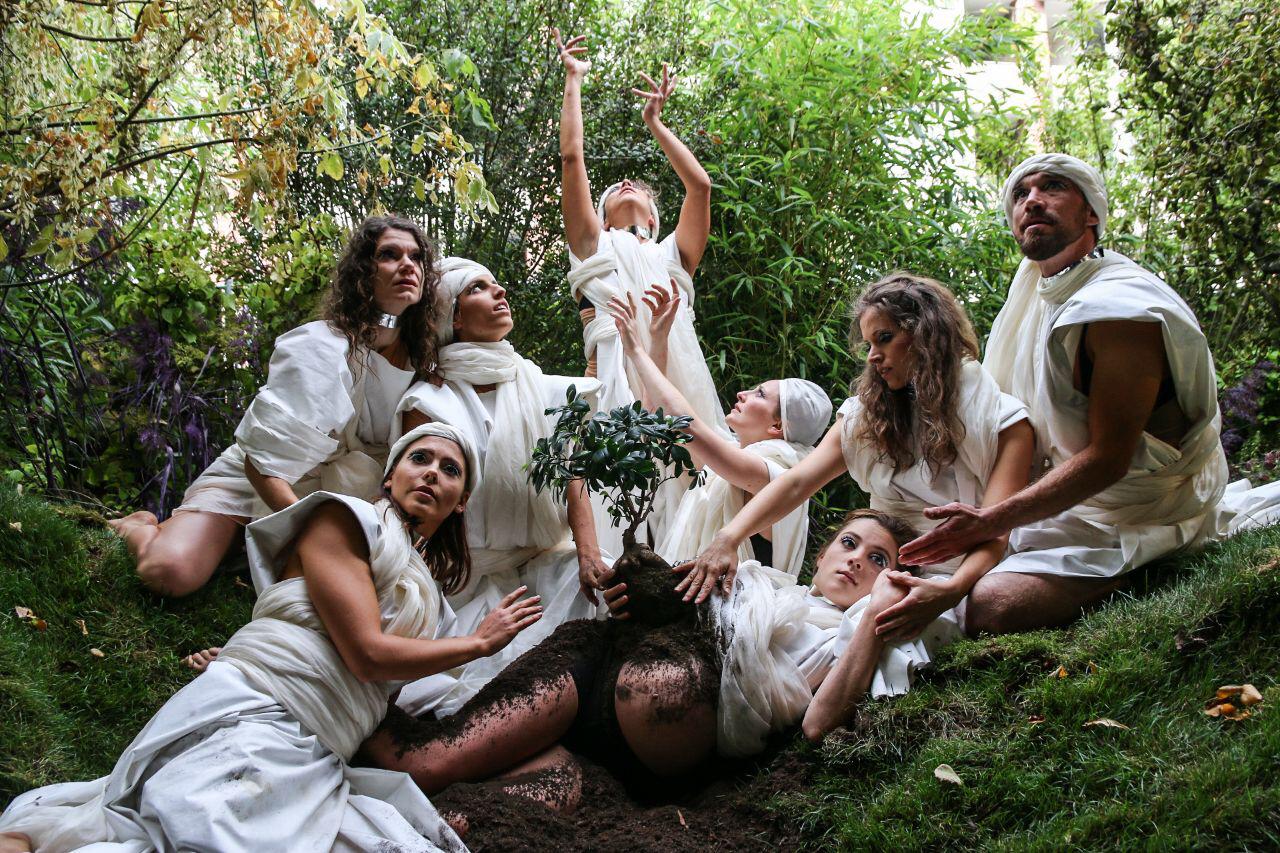 Theater Anu – @Urban Nation Art Exhebition – 2019 Berlin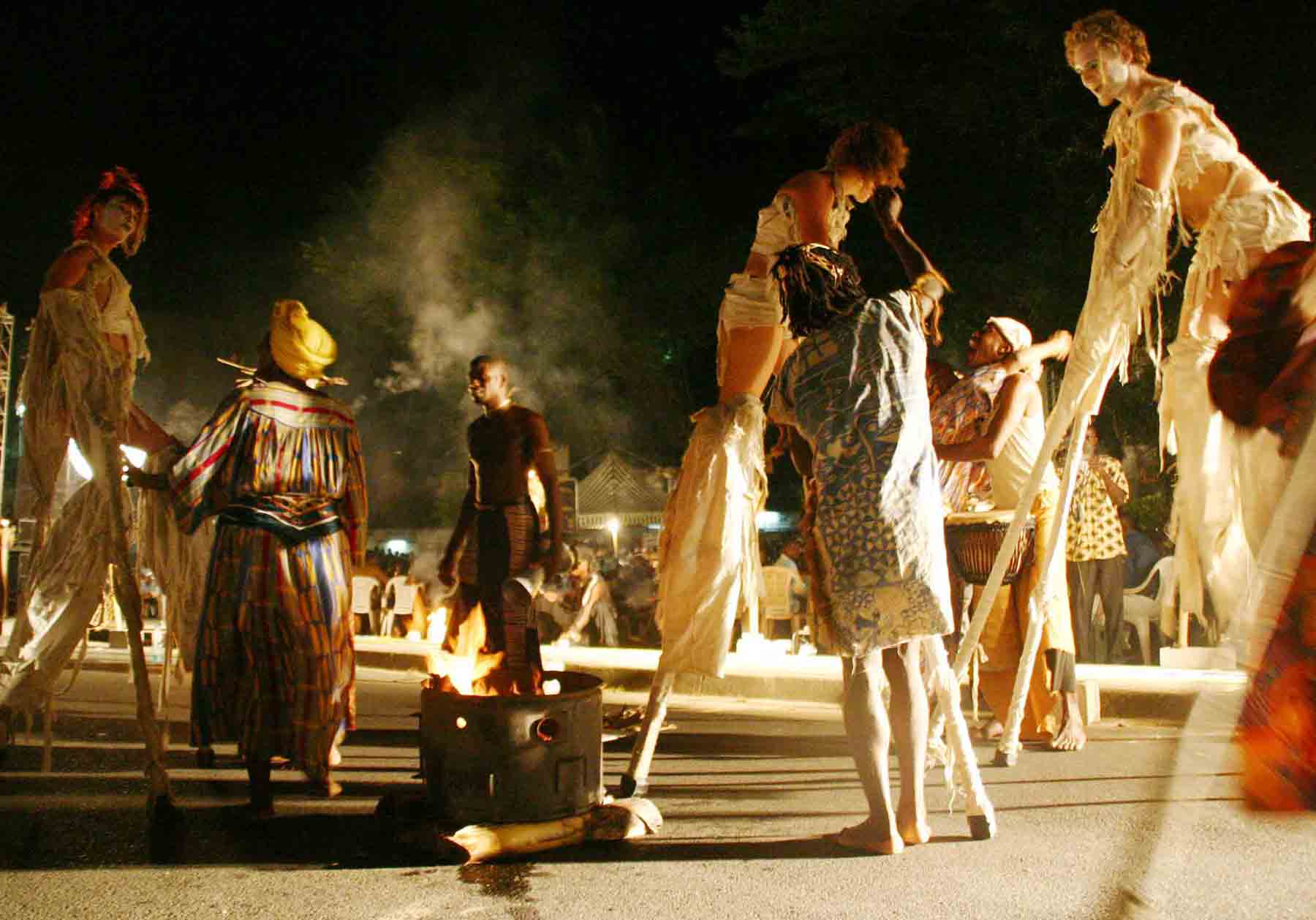 MALUKI/antagon – Conte de Chasse – 2006 Douala
Bunte Hunde – @Valborg Opening – 2016 Rüdersdorf
Theater Anu – Labyrith Installation zur Platzeröffnung – 2013 Bochum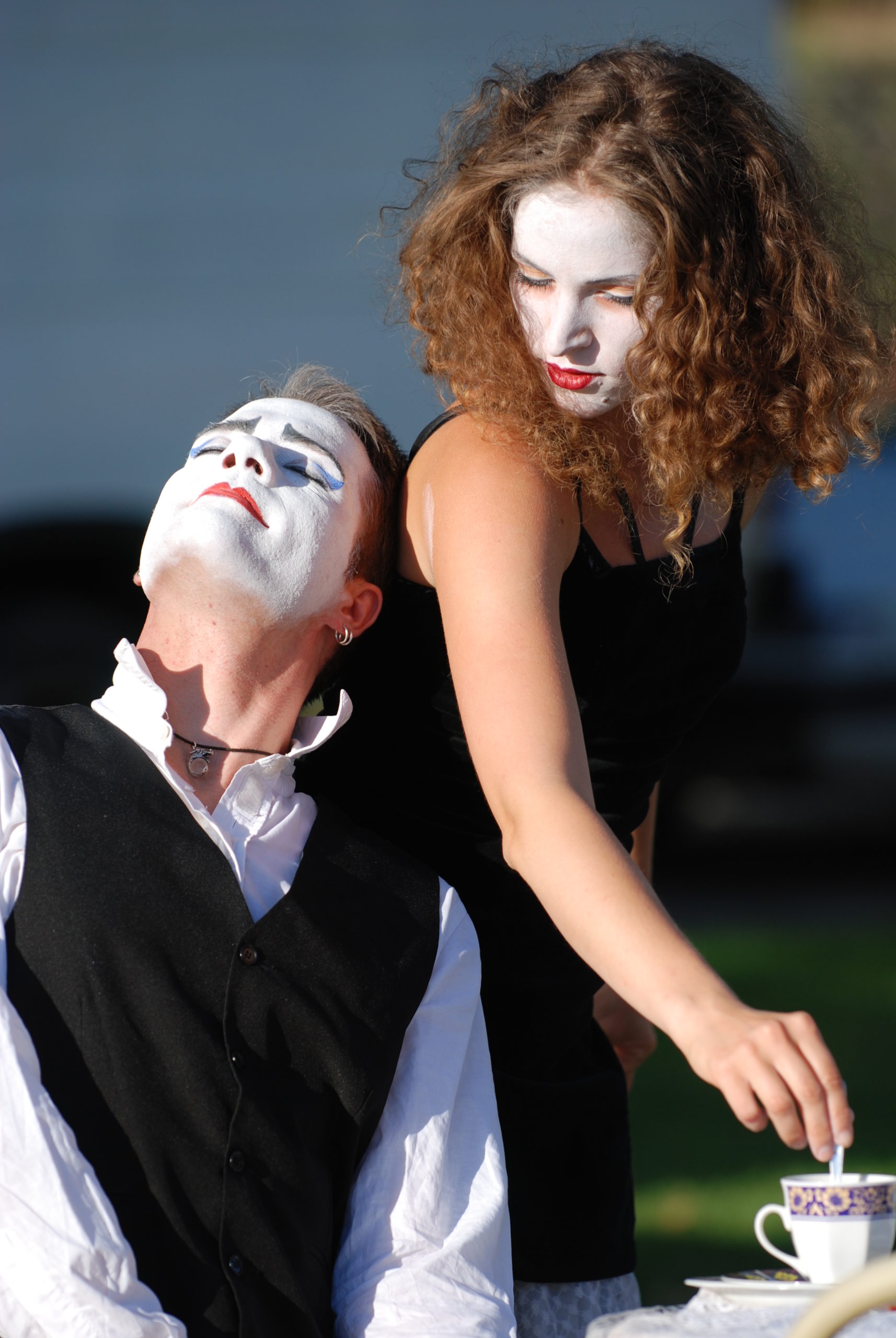 Tea Time Love Story – CI Duo @Sommerwerft Theaterfestival – 2008 Frankfurt/Main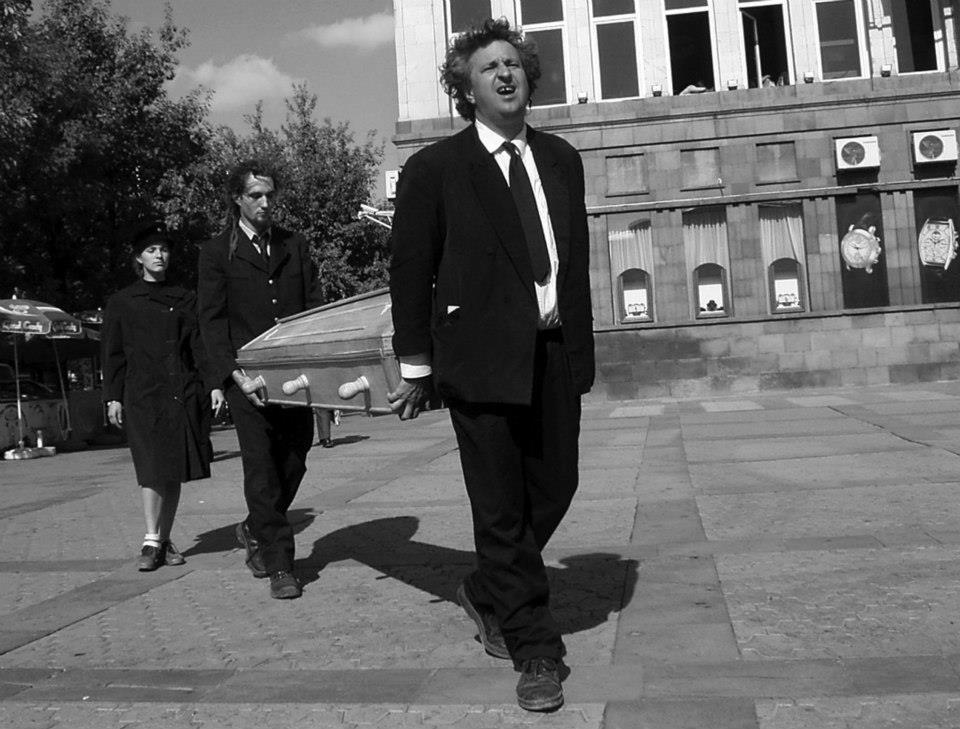 Cacahuette – Mamas Funeral @HighFest  – 2005 Armenia
Alice aux Pays des Merveilles – V.O. Nazir Art Project – Paris 2008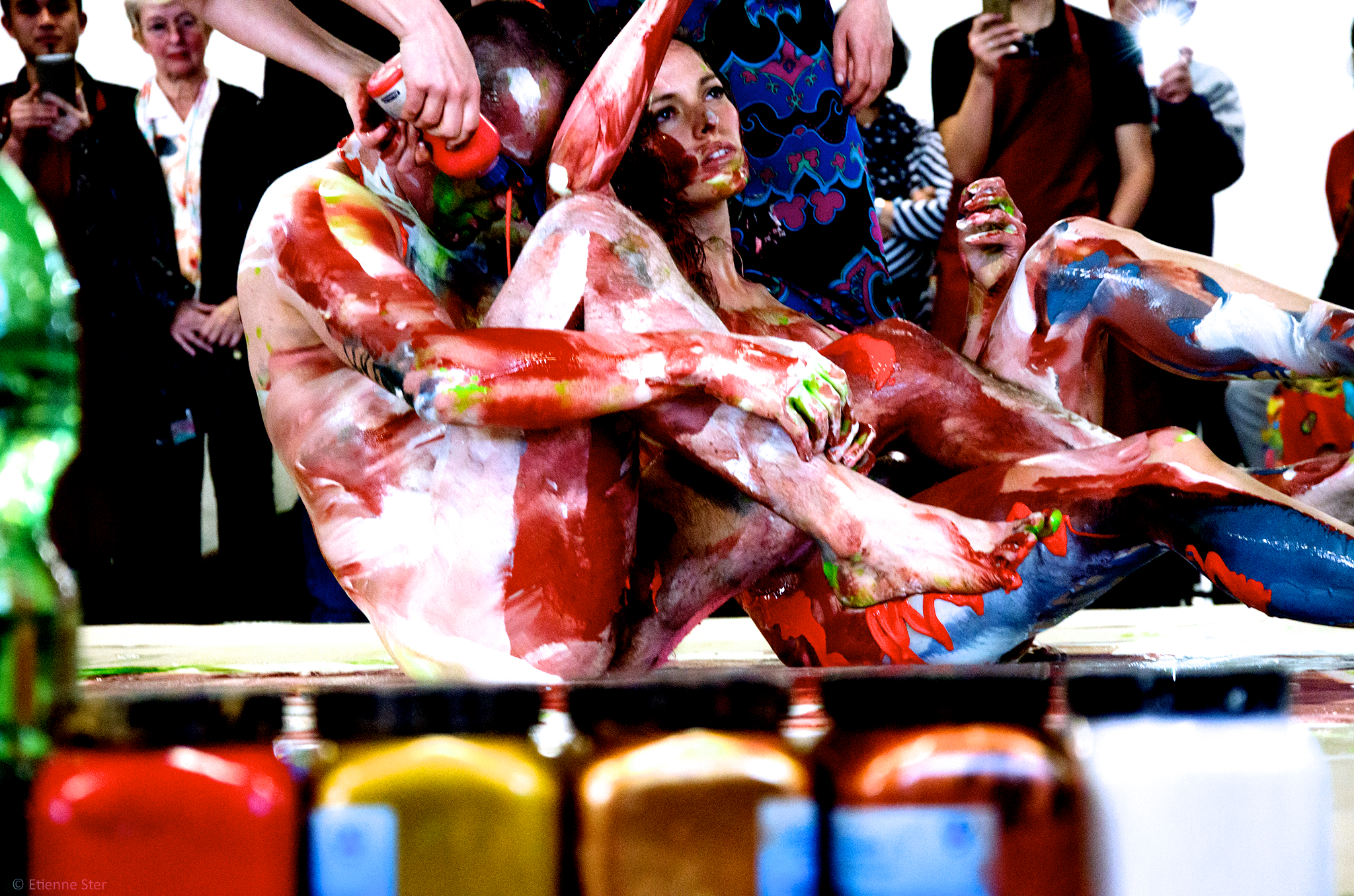 EXTIMO – Masterpiece @Bagl Arts Fair  – 2015 Berlin
antagon – @Carnaval Finale Parade – 2007 Las Palmas de GC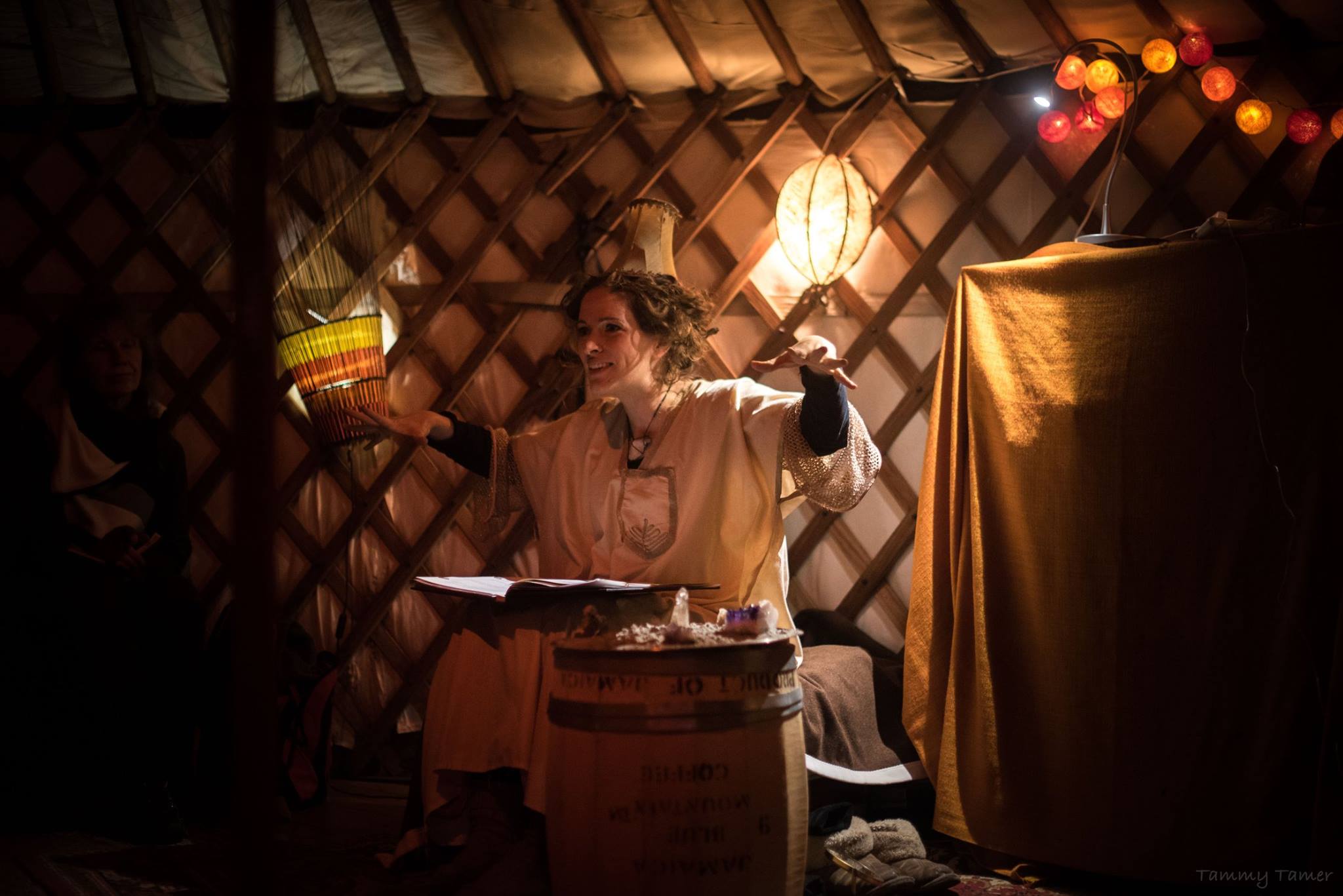 AIM/Anu – Moraland Performativ Reading @Winterwerft – 2018 Frankfurt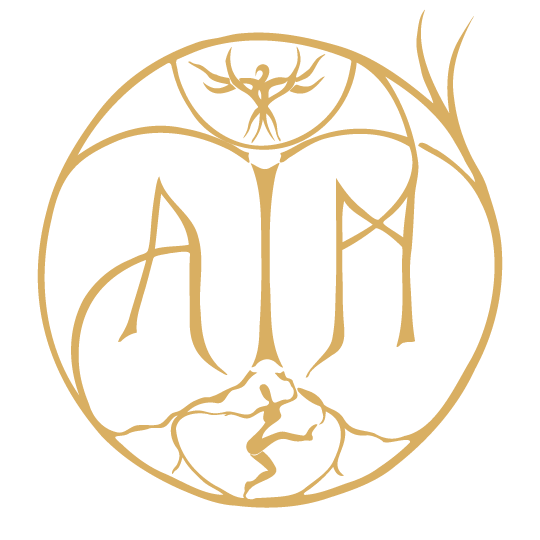 AIM – unfolding your own creative nature…