AIM ARTWORK
Sculpture, Painting, Mixed Media Installation
"It is one of the most fascinating forms of dance, when you look for an object that stands out from the stillness in such a way that you can sense its movement.
The forms of a landscape are primeval sculptures, forced by fire & the movements of the earth's surface, formed by glaciers, weather and time.
The shape of the landscape in which we live out has a significant influence on the rhythm and mood of our soul.
Around us, the so-called "matter" is filled to the brim with the mysteries of its inner dance of change.
(John O'Donohue – From the riches of life)
Bei Wind
drift wood & bark
Flammentänzer
root, iron & plum wood
Sculpture
My sculptures arise from the art of the open aware gaze.
My gaze picks up the small things of everyday life – the beauty & small wonders that others walk past without noticing them.
I don't change much about the found objects, but usually leave them as they are: "ready-made". My art consists of finding the works of art of nature and honoring them by staging them.
Meer Sein
root, iron & cherry wood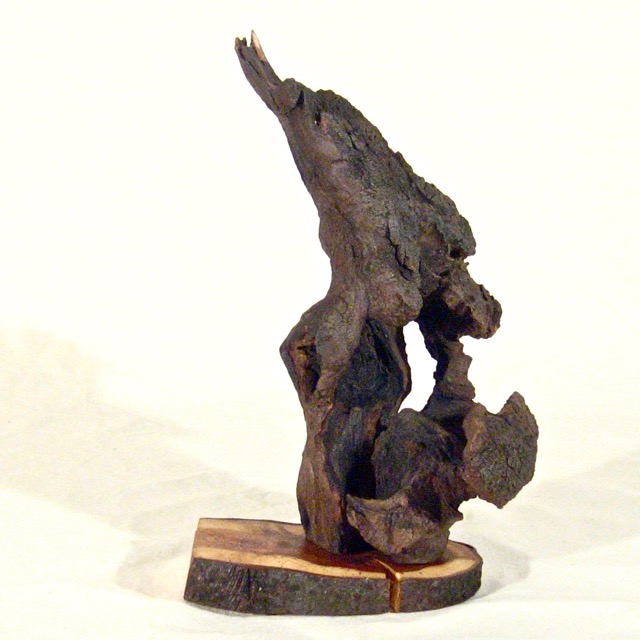 Flammentanz
root & plum wood
Directions
plum wood, root & stone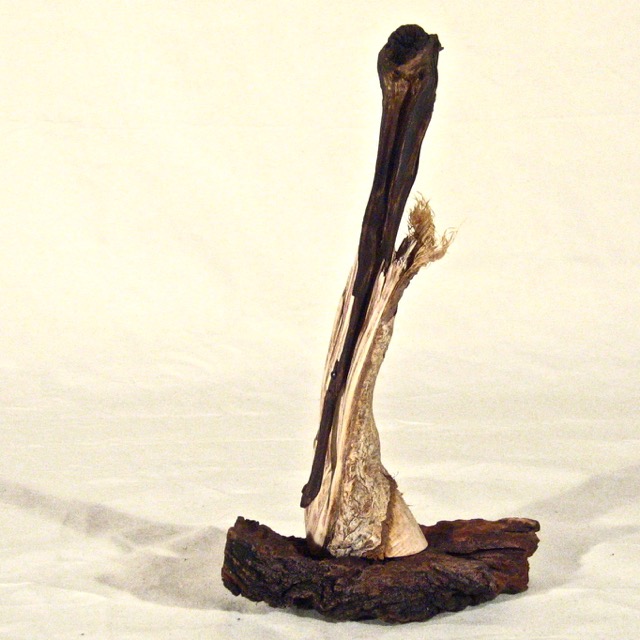 Waldnixe
bark, driftwood & branch sceleton
Über / Unter Legen
root & elder branches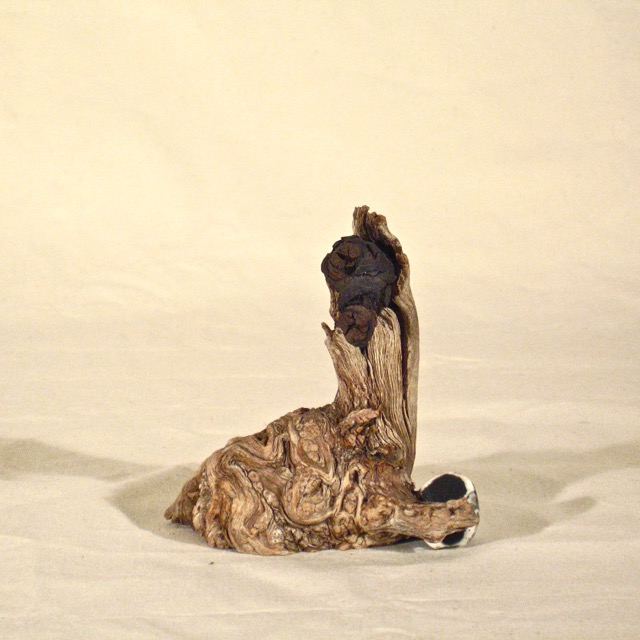 My Toy!
thyme root, drift wood & stone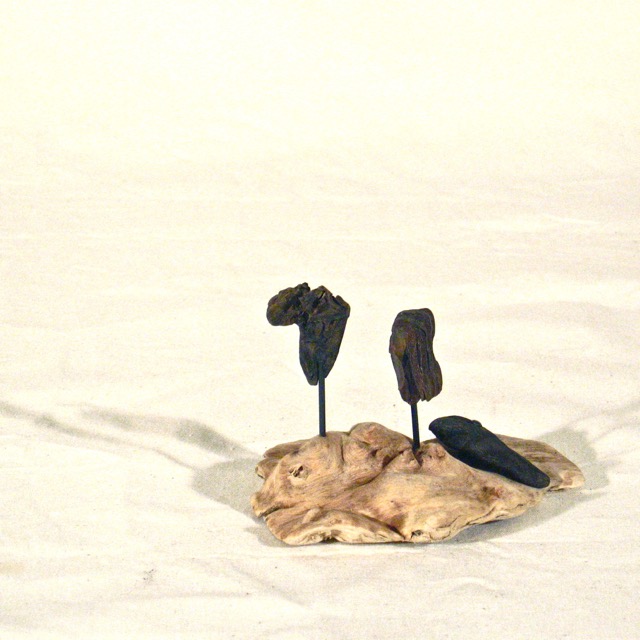 Gestrandet
drift wood & iron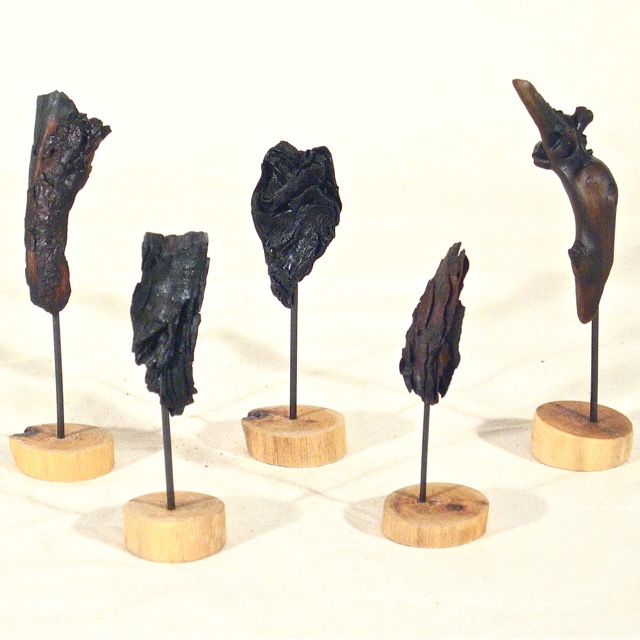 5 Elements
drift wood, iron & elder branch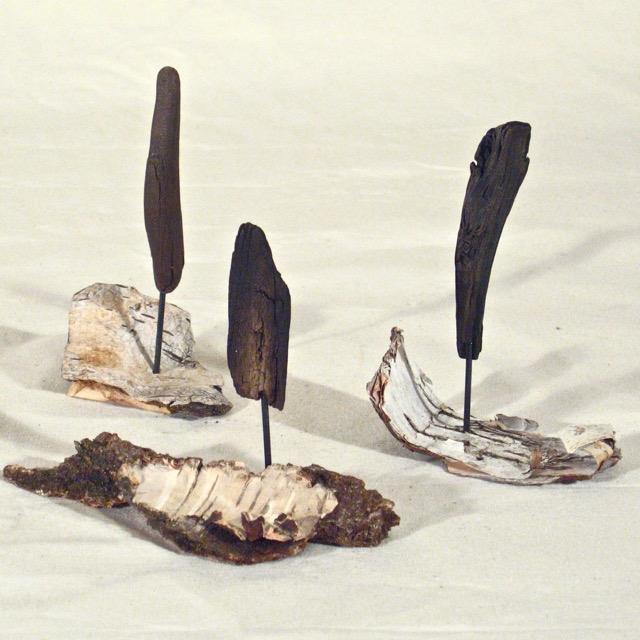 paysages au vent
drift wood, iron & birch bark
Painting & Mixed Media
My Artworks are abstract & raw, mostly catching an energy to be brought into space rather than an image.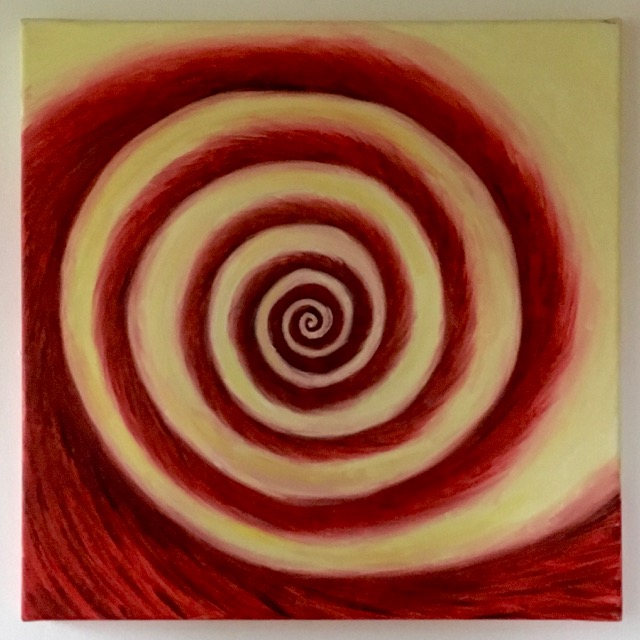 Sky & Earth
oil on canvas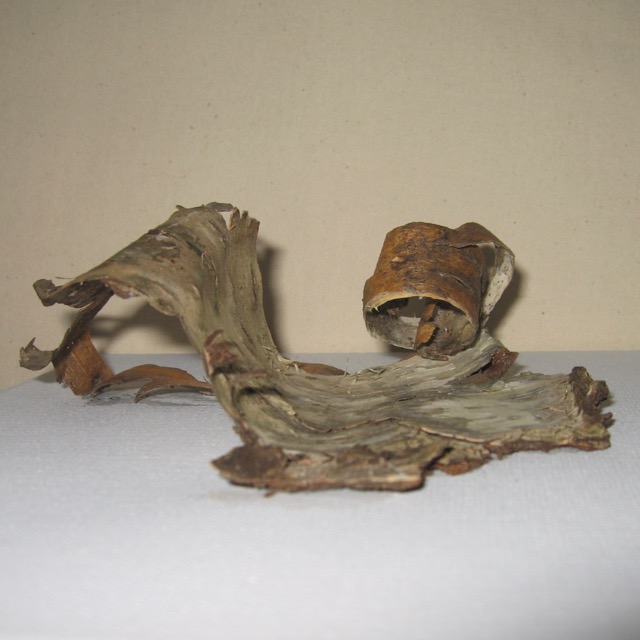 waves of time
birch bark on canvas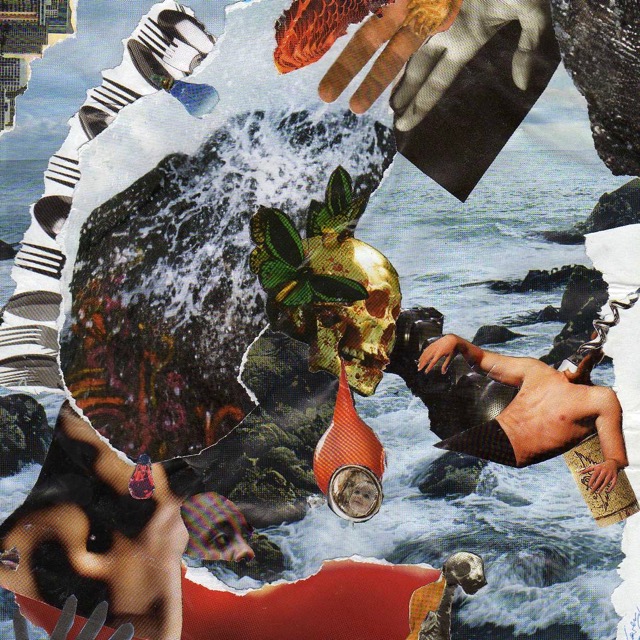 père
collage from newspaper