Note with the current situation the live seminars can't be scheduled. Though if you are interested in a theme contact me!
Also check the online courses!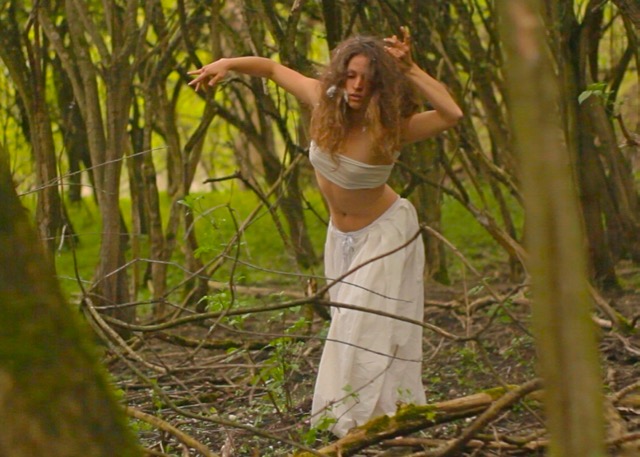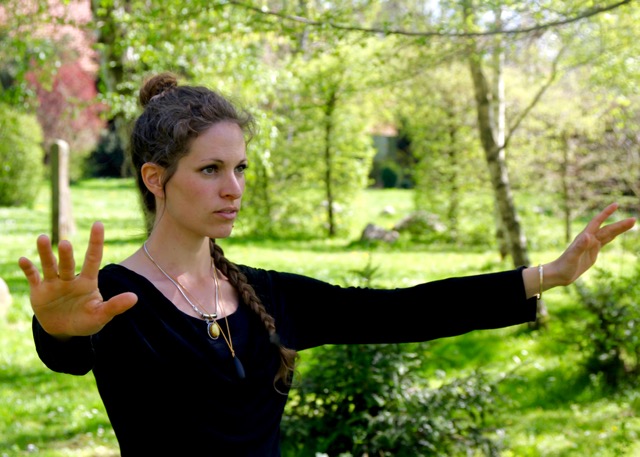 MAGIC IN ART - APPLY UNIVERSAL LAWS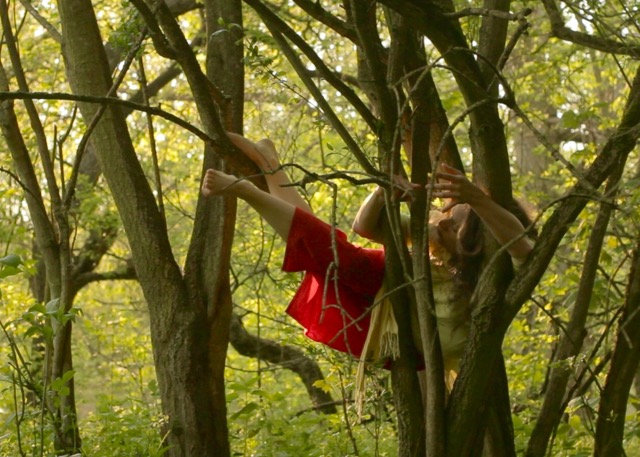 Dance in nature Exploration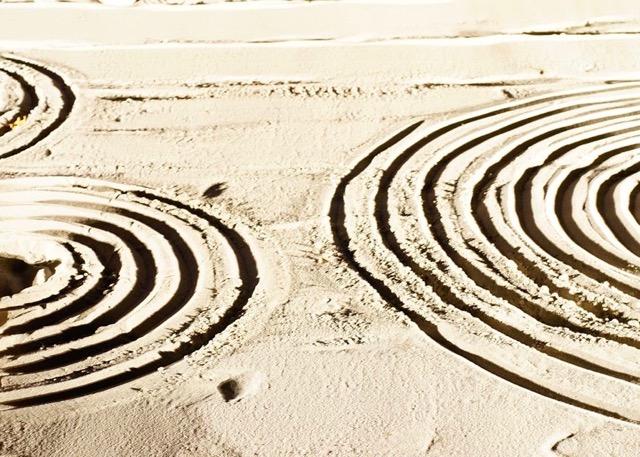 CYCLE OF CHANGE - EXPERIENCE 5ELEMENTS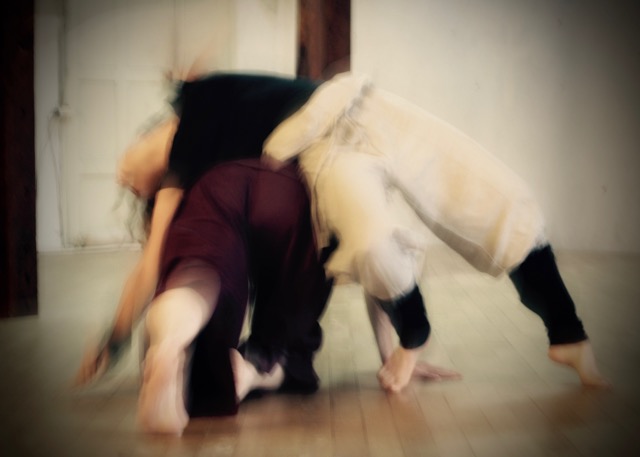 Contact Improv meets shiatsu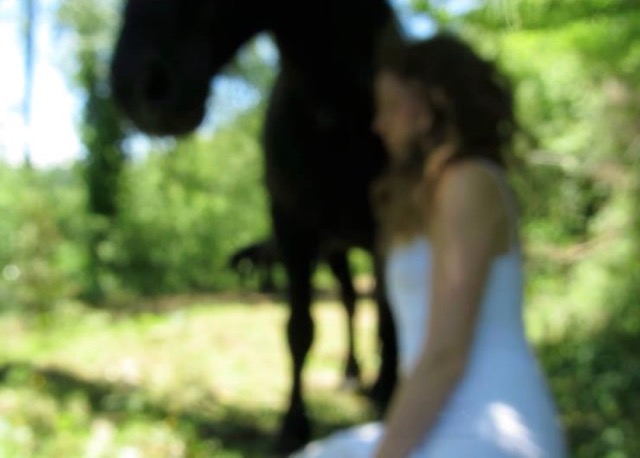 TERRES ÉMUES - DANCE NATURE & HORSES Retreat
Do you want to dive deep into yourself? Are you curious to unfold your presence & all the creativity that you carry within?
Do you want to have my undivided presence & support? Then a single session is perfect for you!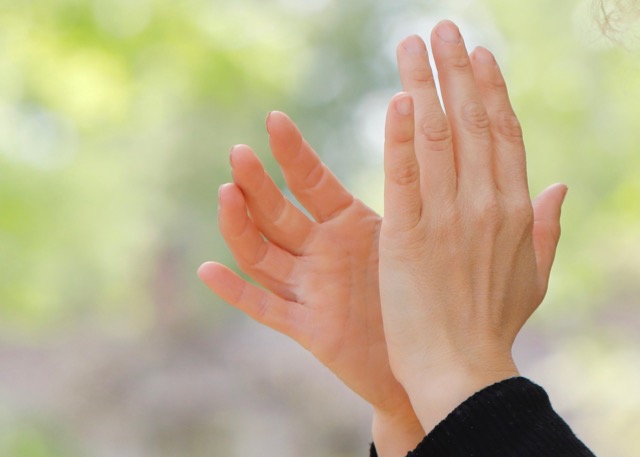 Unfold your Unique Presence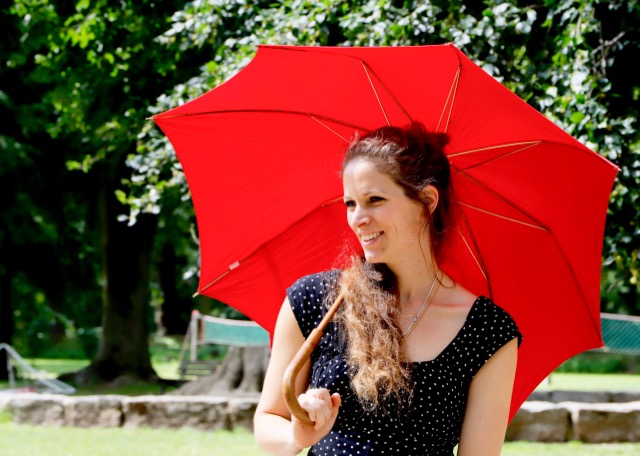 Art Director for Performances
Some of my teachings will soon be available as online courses! Stay tuned!
MAGIC IN ART - APPLY UNIVERSAL LAWS