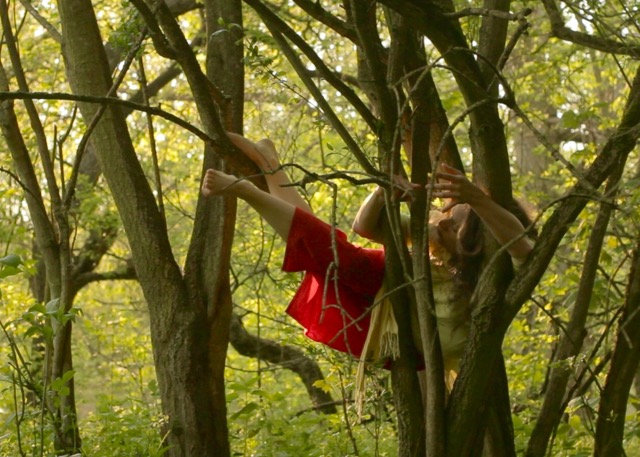 12. & 13. Juni 2021 Dance in nature Exploration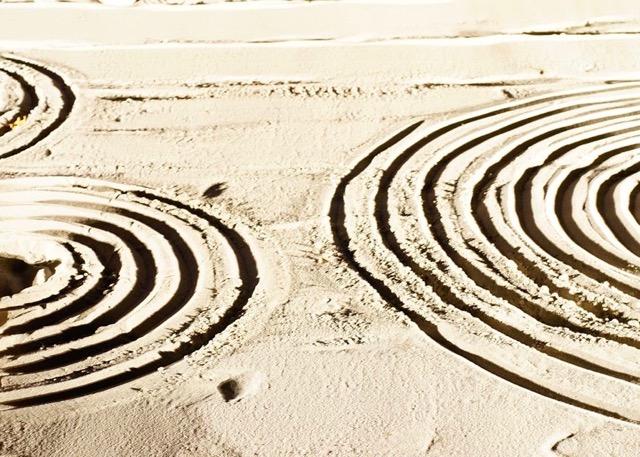 Juli 2021 - Mai 2022 CYCLE OF CHANGE - EXPERIENCE 5ELEMENTS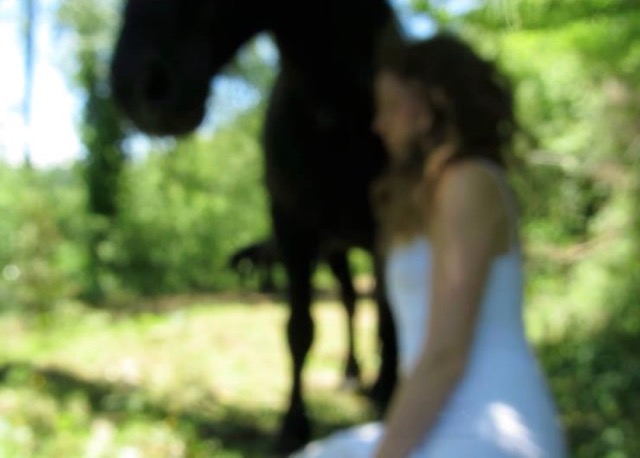 Oktober 2022 TERRES ÉMUES - DANCE NATURE & HORSES Retreat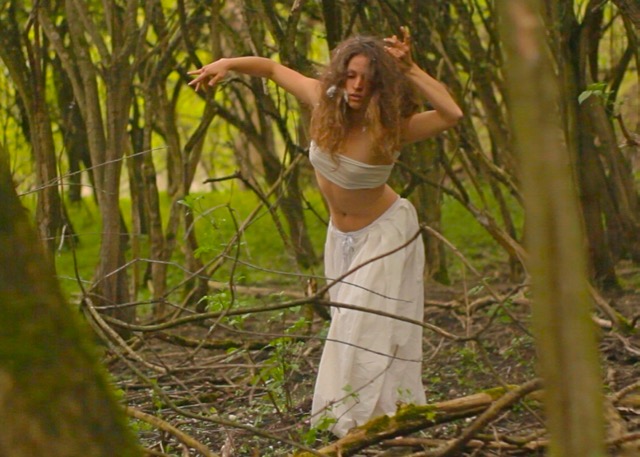 1.-3. April 2022 OSTARA - SPRING RITUALS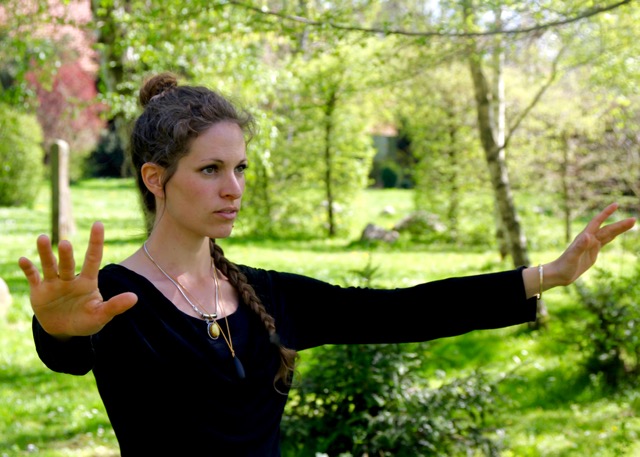 MAGIC IN ART - APPLY UNIVERSAL LAWS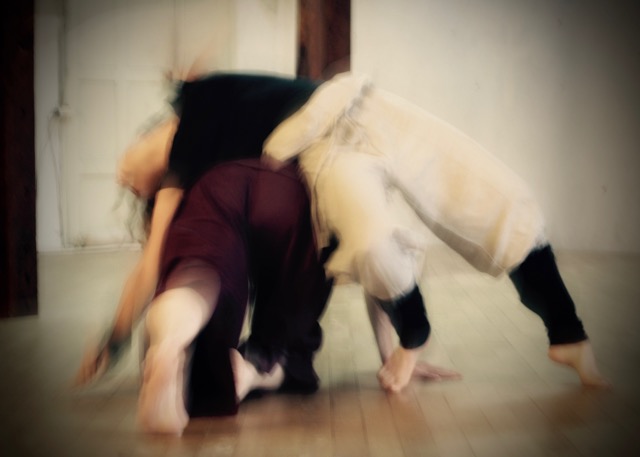 Contact Improv meets shiatsu
Do you want to dive deep into yourself? Are you curious to unfold your presence & all the creativity that you carry within?
Do you want to have my undivided presence & support? Then a single session is perfect for you!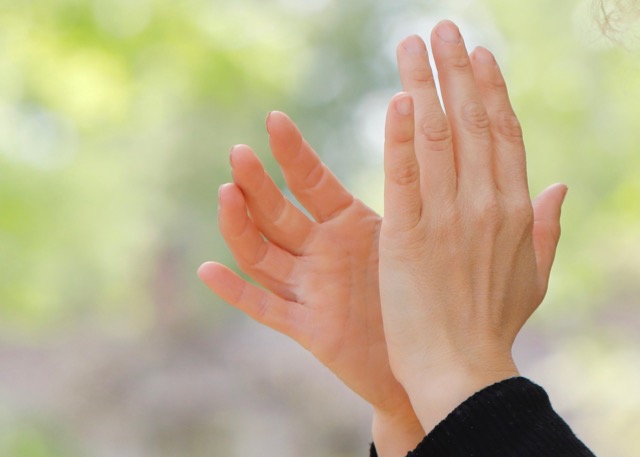 Unfold your Unique Presence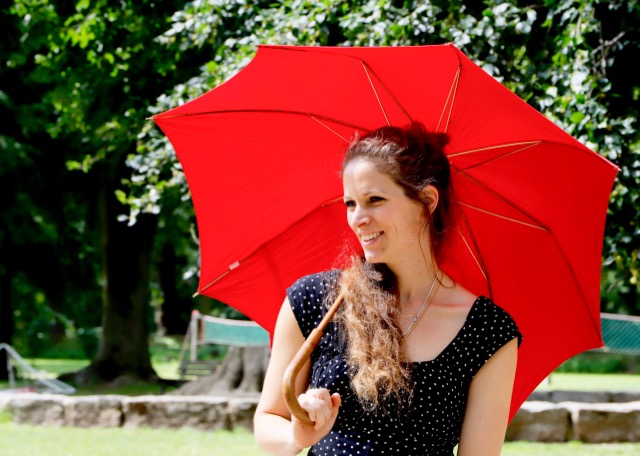 ERLEBE DIE MONATLICHE
Transmission
KREATIVER
MYSTISCHER
VERKÖRPERTER
WEISHEITEN
-

im live stream

.
Einladung & News - Per Email

Trage hier Deinen Namen & Email ein
Ich sende keinen Spam. Abmeldung jederzeit möglich.
In den Performances kannst Du mir in meiner Präsenz begegnen & Dich berühren lassen.
Aktuelle Tourdaten:
21. Juni 2021 – Ophelia Performance – AIM – Onyt Dwe Galerie Eröffnung – Braunschweig
7.-10. Juli 2021 – Dreamer – Theater Anu – Freilichtbühne Heppenheim
17. Juli 2021 – Schattentraum – Theater Anu – Memmingen
6. -8. August 2021 – Wenn Liebe zu Kunst Wird… – Theater Gegenstand – Marburg
12. & 13. August 2021 – Die Große Reise – Theater Anu – Bad Driburg
27.-29. August 2021 – Traumpirsch. Schattenwald – Theater Anu – Clemenswerth
3./4. September 2021 – Im Land meiner Kindheit – Theater Anu – Leer
10./11. September 2021 – Im Land meiner Kindheit – Theater Anu – Leer
17./18. September 2021 – Traumstaaken, Schattenwald – Theater Anu – Lübbenau
30. September – 2. Oktober 2021 – Im Land meiner Kindheit – Theater Anu – Gilsa
8./9. Oktober 2021 – Sheherazade – Theater Anu – Wolfsburg
15./16. Oktober 2021 – Schattenwald – Theater Anu – Bad Hersfeld
 22.&23. Oktober 2021 – Die Große Reise – Theater Anu – Bad Pyrmont